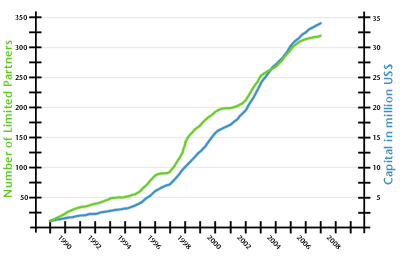 For almost two decades now German private investors have purchased commercial real estate in the U.S. with ARI.

Being a Limited Partnership according to the law of Georgia we have grown from a starting capital of $1.1 million to $34 million.

The number of Limited Partners has grown from 11 to 320. The equity has developed from $2.5 to $50 million.

Actually ARI is searching for a new real estate opportunity. If you are a broker or if you can provide us with offers please check under "Our investment criterias" and contact us.